Saarland University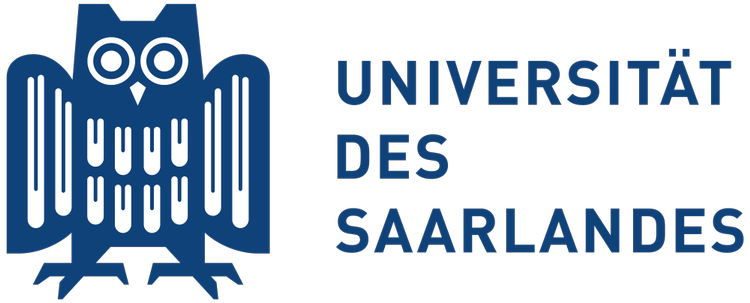 Overview:
Saarland University was founded in 1948 as a bilingual university supported by France. It is internationally known for its computer science research and the nano and life sciences. The close ties to France and the focus on Europe are their trademarks: Saarland University has an international character like hardly any other medium-sized German university.
Many of the university's disciplines are closely linked in research and teaching. The scientists work closely with universities around the world as well as with researchers from the surrounding non-university research institutions. All the major scientific organizations are represented on campus and nearby, including two Max Planck Institutes, two Leibniz and Fraunhofer Institutes as well as a Helmholtz Center and a Helmholtz Institute.
Research:
With its Franco-German founding history, Saarland University has had a European focus since its inception. Interdisciplinary European research is therefore one of its unique selling points. This is favored by the university's geographic location in the immediate vicinity of France, Luxembourg and Belgium. The European focus is complemented by a pronounced international overall profile in research and teaching. The many cross-border courses and the high proportion of international students contribute to this, as do numerous active collaborations with universities and research institutes around the world.
In the field of computer science, the Saarbrücken location is one of the international leaders. Computer science and its related departments work closely with renowned research institutions on campus. This connection between the university and non-university research institutions is a special feature and strength of the location. The focus in the further development of computer science is, among other things, on expanding the links between computer science and subjects and institutions at the interfaces between computer science and university scientific disciplines such as philosophy and ethics, legal informatics, neuropsychology, language technology, drug research and bioinformatics.
In the focus "NanoBioMed - Life and Matter", the Faculty of Medicine, the Faculty of Science and Technology and the Centers for Human and Molecular Biology, Biophysics and Bioinformatics cooperate with the non-university facilities on campus. The NanoBioMed focus thus has an interdisciplinary research profile in nano-bio-technology, human and molecular biology, molecular medicine and the modeling of biological systems.